In this ever dynamic world of real estate, keeping up with modern times means breaking barriers of the traditional methods. There is a need to adapt and evolve, purely to stay relevant in the market. A turbulent economy over the past few years has resulted in a sharp spike in the demand for affordable housing.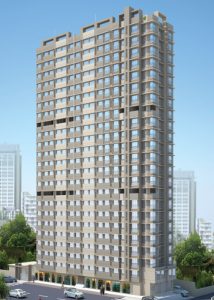 As per government norms, the upper limit of affordable housing is 45 Lakh, however, there is another school of thought that has made a valid argument that the upper cap should be higher based on the underlying market. For example, the price of an affordable home in Mumbai would be considerably higher in comparison to the price of an affordable home in a tier-two city like Nagpur. Concerned authorities have had various discussions on increasing the upper limit from 45 Lakh to 1 Crore but a favourable decision is still awaited.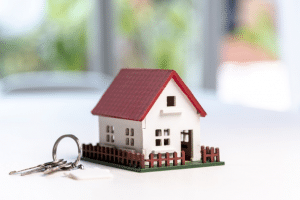 Real Estate Developers today have quickly adjusted their strategies to meet the needs of the masses. In doing so, the focus has shifted from amenities to affordability. Developers are increasingly working towards constructing quality homes that are affordable. The VKL Group is dedicated to providing the best in class, home buying experience. We are taking bold strides towards delivering a quality product that is well within the buying range of our purchasers. The VKL Group is amongst the biggest landowners in Mumbai city, this gives us a distinct edge over all of our competitors. This has also been the secret behind our competitive pricing. The group is working tirelessly towards shaping the landscape of Dahisar East. If you are planning to buy a high-quality home, make sure to pay a visit to our website or just walk-in to our sales office in Dahisar. And if you are an enthusiast wanting to stay abreast with the latest happenings in Real Estate and remain up to speed on the Movers and Shakers of the industry then make a note of the VKL Group.