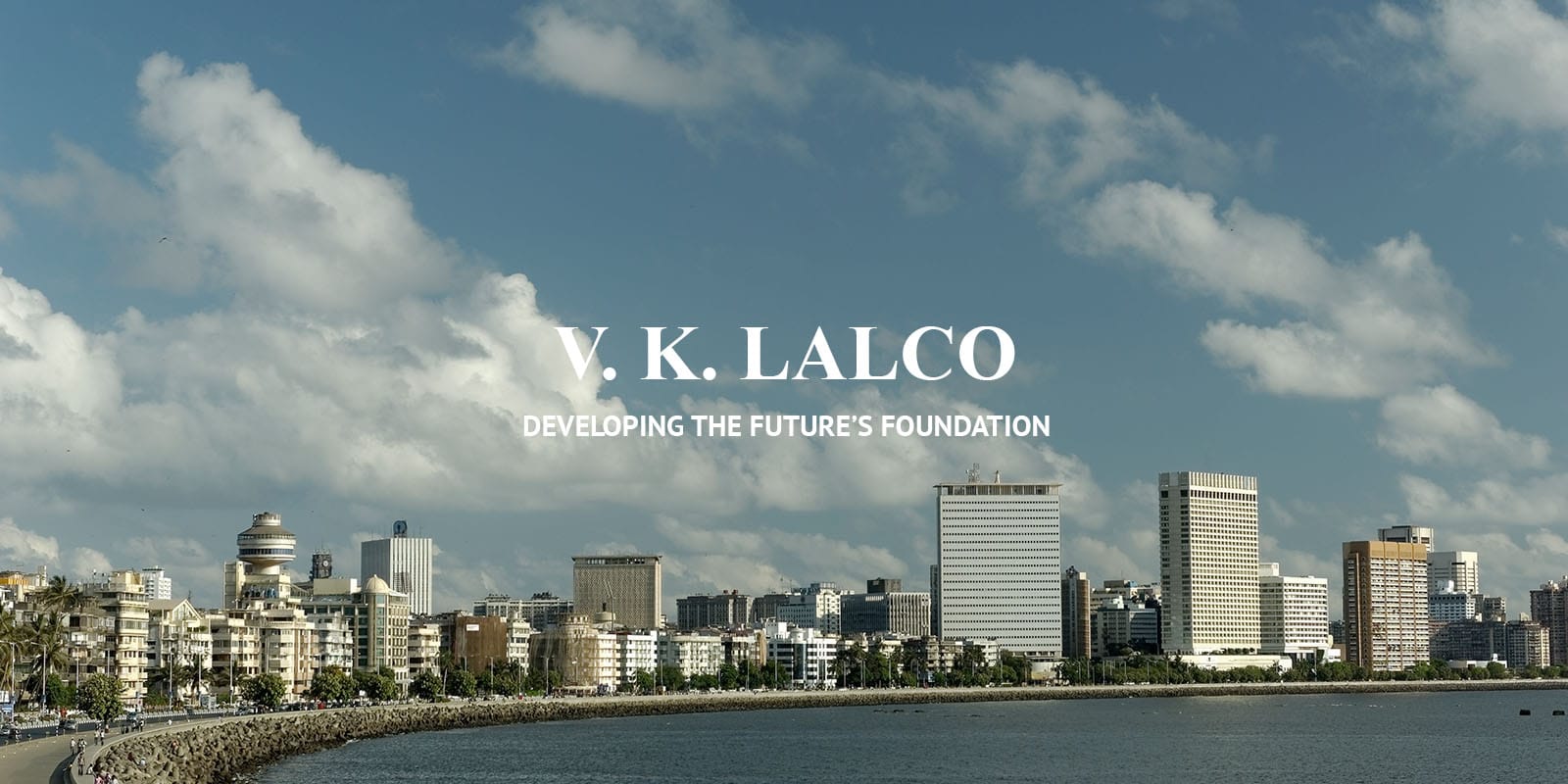 REAL ESTATE DEVELOPERS & INNOVATORS SINCE 1958

A COMPANY YOU CAN TRUST

CUSTOMIZED INTERIORS, SERVICED APARTMENTS &
REAL ESTATE DEVELOPERS IN MUMBAI
Real Estate Developers in Mumbai, Borivali & Dahisar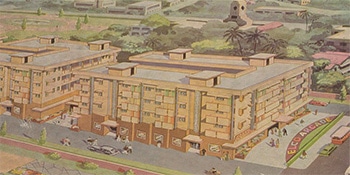 Builders in Mumbai
Since its founding, V. K. Lalco Group (VKL) has constructed over 40 buildings and has expanded to own over 200 acres of land in Mumbai. VKL is currently developing over 400,000 sq. ft. in the Northern part of the city, making it one of the larger real estate developers in Mumbai.
Builders in Borivali
VKL is a builder in Borivali. It Is currently developing phase I of its project known as VKLAL HARI. The first building is a composite building containing a wing of SRA flats and a wing of sale flats. All are 1BHK Flat in Borivali.
Builders in Dahisar
VKL is a builder in Dahisar. It is currently developing phase I of its project known as VKLAL Vishnu. The first building is composite building containing two wings of SRA flats and a wing of sale flats. All are 1 BHK Flat in Dahisar.
V. K. Lalco Group at a Glance – Our History
V. K. Lalco Group (VKL) was formed in 1958 by Khiamal Lalchand, a self-made Indian entrepreneur. Since its founding as a construction company, VKL has expanded and now includes three separate business verticals: VKL Construction (VC), Lalco Interiors (LI), and Lalco Residency (LR).
Over the past half-century, VKL has established itself as a leading innovator in three major sectors of the Indian economy. VKL Construction has been a leader in the residential and commercial construction sectors and previously held claim to constructing Mumbai's tallest residential building, Ashoka Apartments. Lalco Interiors operates two physical stores and its own e-commerce platform in India's fast-growing retail furniture market. Lalco Residency, operating in the hospitality sector, provides fully serviced luxury apartments to corporate clients and other travelers with requirements for short and long-term stays. Altogether, VKL has grown to employ over 150 people across multiple metros in India and abroad.
V. K. Lalco Group is currently one of the largest landowners in Mumbai. VKL is also one of the oldest builders in Mumbai. Over its history, it has always strived to be one of the top 10 builders in Mumbai. Its focus on floor plans, function, value and views have made it a leading residential developer in Mumbai for more than a half-century. From building some of the tallest and most luxurious buildings in the city to transforming the suburban skyline, VKL's construction projects aim to provide homeowners with high quality, high comfort and high value properties.
Residential Developers in Mumbai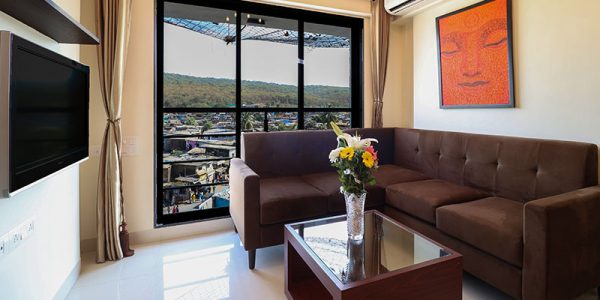 Builders in Dahisar & Borivali
Veekaylal Investment Co. Pvt. Ltd. (Veekaylal), the promoter of VKLAL VISHNU PHASE I and VKLAL HARI PHASE I, has multiple projects in the northern part of Mumbai. It is mainly a builder in Borivali, but it is also a builder in Dahisar and other parts of the Mumbai suburbs.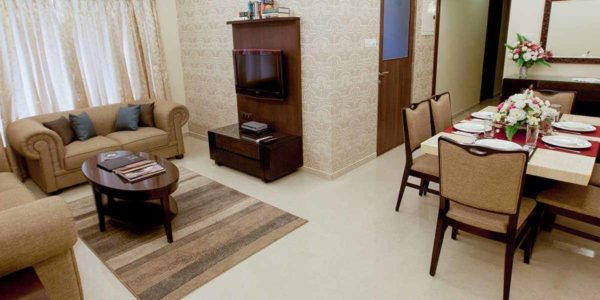 Builders in Jogeshwari & Andheri
Tyabji Estates Pvt. Ltd. (Tyabji), has completed projects in the western part of Mumbai and is currently working on projects in Jogeshwari and Andheri. Tyabji is one of VKL's residential developers in Mumbai.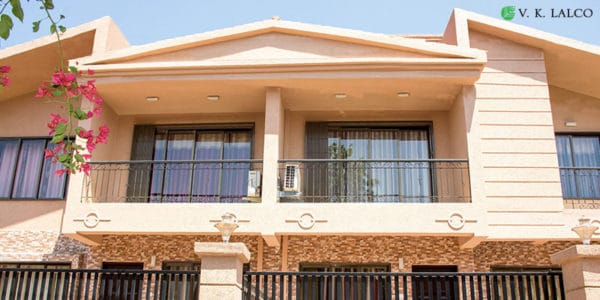 Builders in Lonavala, Bangalore & Pune
In addition to being one of the largest real estate developers in Mumbai, V. K. Lalco Pvt. Ltd. has completed projects across Pune and Bangalore and most recently completed a project in Lonavala.
Projects Around India
VKL has developed buildings in various Indian metros. In Mumbai, VKL has built several iconic buildings including, Anita, located on the prestigious residential area of Malabar Hill, Sunita, located in Mumbai's bustling Colaba, and Elco Arcade, located in the ever-improving suburb of Bandra.
In Bangalore, VC developed prestigious residential buildings. VC also constructed residential and commercial buildings in the heart of Pune. In addition to the many buildings VC has developed on its own, the company has also been involved in multiple joint venture projects.
VKL Group is working tirelessly towards shaping the landscape of Borivali and Dahisar with prominent projects like VKLAL Hari Phase I and VKLAL Vishnu Phase I. We create homes that provide not only space to live but also a good location and connectivity to other parts of the city, sound infrastructure, and green living. Both Borivali and Dahisar already have their own railway stations as well as easy connections to the Western Express Highway. Local buses are available after every 5 minutes and the bus stop is less than a 1-minute walk from our projects. The new Mumbai Metro will have stops in Borivali as well as in Dahisar, adding another major transportation hub to the area. The large size, high-quality tile and specific floor plans have been chosen to make each and every 1 BHK in Borivali and 1 BHK in Dahisar the perfect home for each owner.