Store Front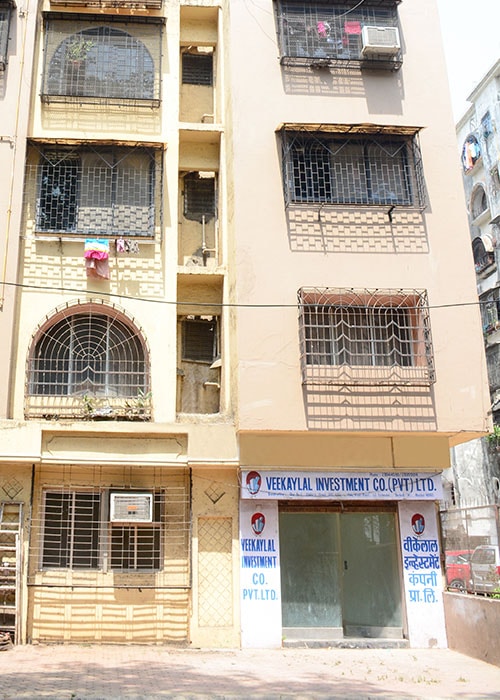 Project Details
Location:
Golders Green Bldg. No. 1, Shop No. 1, Holy Cross Road, I.C. Colony Extn., Near Shivdham, Borivali (W), Mumbai - 400 103
Project Description
Located in the I.C. Colony area, this 586.00 sq. ft. (Carpet Area) showroom is ideal for banks and offices. This road facing commercial property located close to the link road and provides excellent connectivity to both western express highway and Borivali Station. It comes with 2 bathrooms and a private office which makes it ideal for a staff of 10 to 12 people.
Person
Contact
Email
Sales Office 1
86574 43652
sales@vklalco.com
Sales Office 2
86574 43653
sales@vklalco.com
Nikhil
75067 12268
nikhil.hiranandani@vklalco.com
Ajit
75067 12265
ajit.negi@vklalco.com
Size Details
POSSIBLE CARPET AREAS
Area Available
SQ. FT.
SQ. MT.
Total Ground Floor
586.00
54.44
Disclaimer
Renderings, floor plans, images and measurements are approximate and are for illustrative purposes only. While we do not doubt the floor plans accuracy, we make no guarantee, warranty or representation as to the accuracy and completeness of the floor plan. You or your advisors should conduct a careful, independent investigation of the property to determine to your satisfaction as to the suitability of the property for your space requirements. Nothing in this website constitutes any agreement or offer for sale, rent or transfer of any property.