Purchasing a new home is considered a lifetime achievement, as it takes a lot of efforts to build a strong base to purchase a property. To provide buyers an incentive to buy a new home, the Maharashtra government has announced a massive reduction in stamp duty up to 3%. With this reduction in stamp duty the potential home buyers will now have to pay a low 2% stamp duty only until 31st December.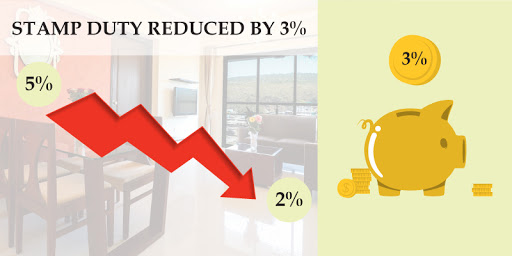 In order to encourage home buyers to invest in real estate, the Maharashtra government has announced reduction in the stamp duty for a limited period of time. As a result, stamp duty payable on property transactions has been reduced by 3% from September 1, 2020 to December 31, 2020 and by 2% from January 1, 2021 to March 31, 2021.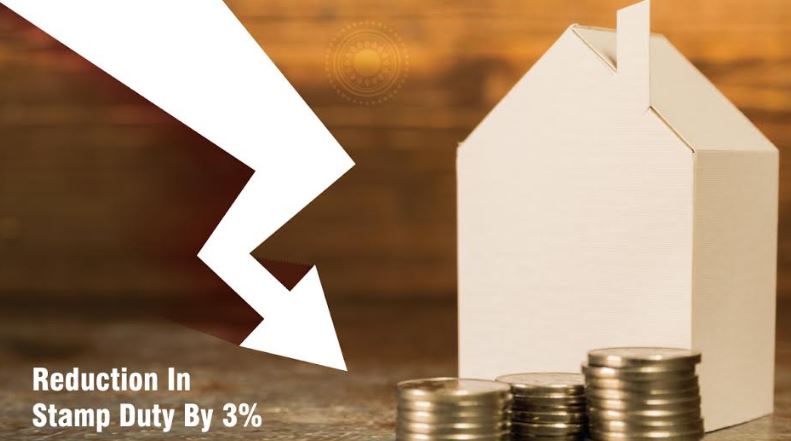 Now, due to the large number of people buying flats and homes, the government has announced that buyers can pay the stamp duty fees on or before 31st December 2020 and complete the property registrations process later as per their convenience till April 2021.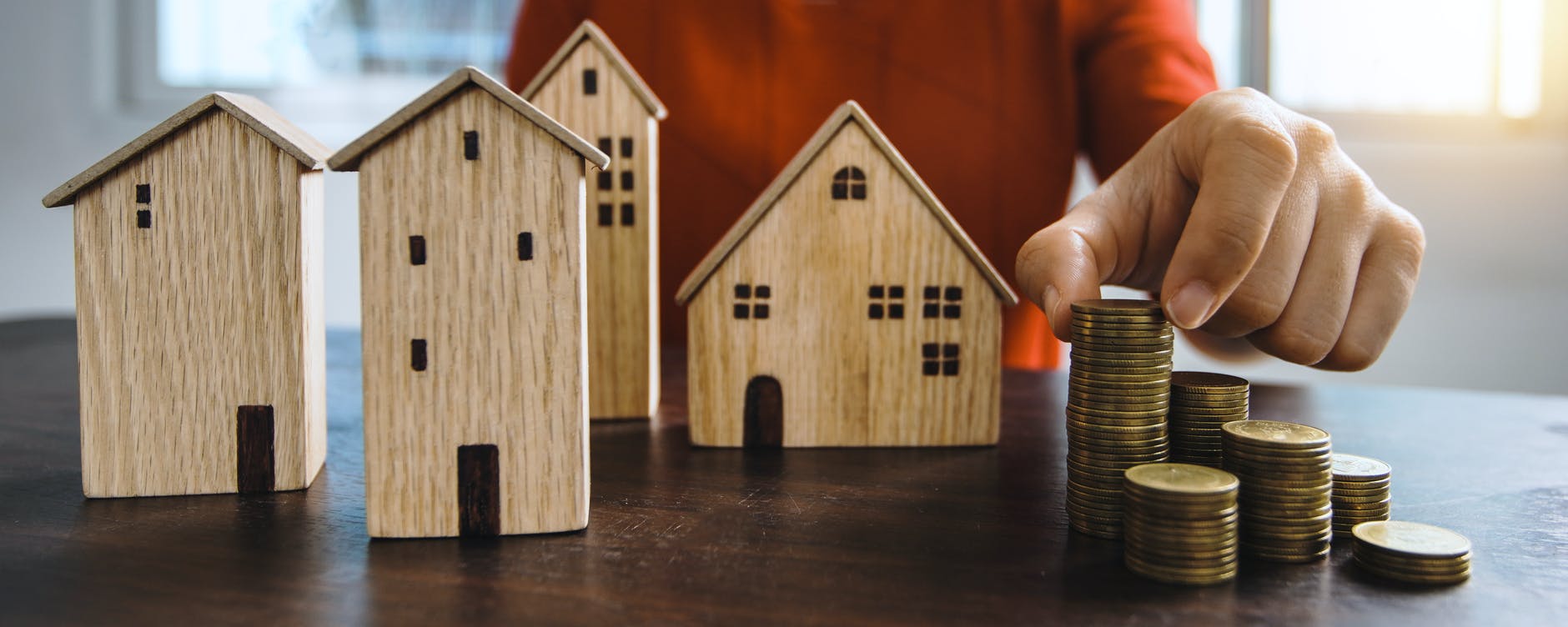 So NOW is the right time to take that leap of faith and to buy your own home! Come, Grab the Opportunity and become a part of the prestigious V. K. Lalco Group. Our VKLAL VISHNU PHASE I and VKLAL HARI PHASE I are indeed the best destinations for homebuyers to have their own affordable 1 BHK apartments in Dahisar and Borivali.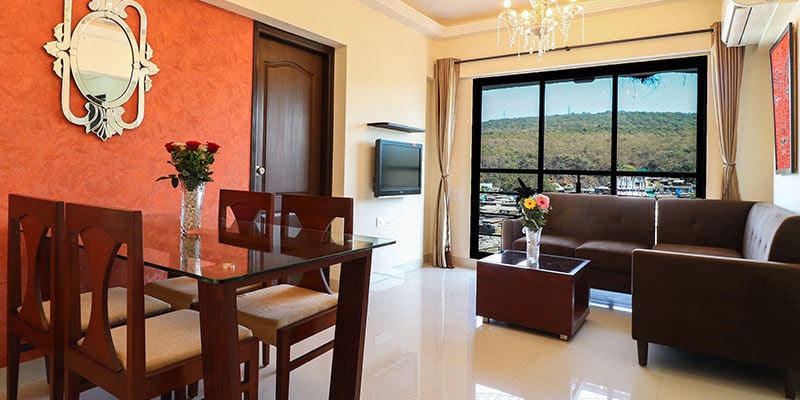 For any further inquiries, contact our sales team on +91 (0) 86574 43652/53 or email us at sales@vklalco.com