Having a personal space and leading a life of independence and comfort is one of the most exhilarating feelings in the world. However, buying the perfect home involves many seemingly elaborate processes, from earmarking a suitable developer to shortlisting a house in the right location and planning to pay for it.

We at V. K. Lalco Group understands that the journey towards buying the right property can seem rather intimidating at first. For this reason, we are dedicated to taking every possible measure to provide you with your dream home in the bustling city of Mumbai. And one of our ongoing ambitious projects, VKLAL Hari Phase I in Borivali, is an example of our efforts towards helping you fulfil this dream! Come, step into VKLAL Hari Phase I and take a look at some reasons why buying a flat in this residential apartment would be a fruitful decision for you and your family: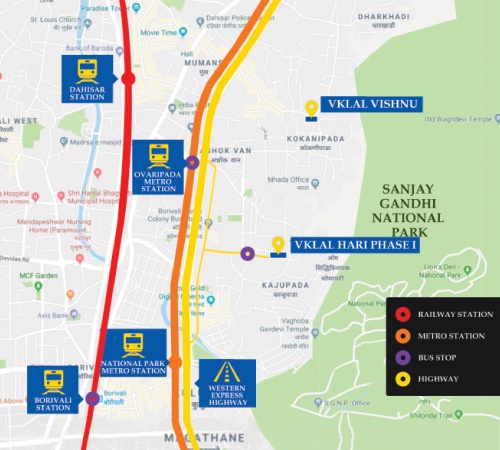 1. Connectivity From the Railway Station and Highway!
The more well-connected your home is from the road and railway network in the city, the more convenient it is for you to commute to the other areas for different purposes. VKLAL Hari Phase I is located in close proximity to the Western Express Highway, thus making your local as well as other commutes by road extremely hassle-free. Moreover, the apartment is located close to the Borivali railway station, which is a major railway junction for local as well as passenger trains. It is also quite nearby to the upcoming Borivali metro station. Lastly, the bus depot is situated at a walking distance from the building, thus making commute by public transport a breeze for the residents.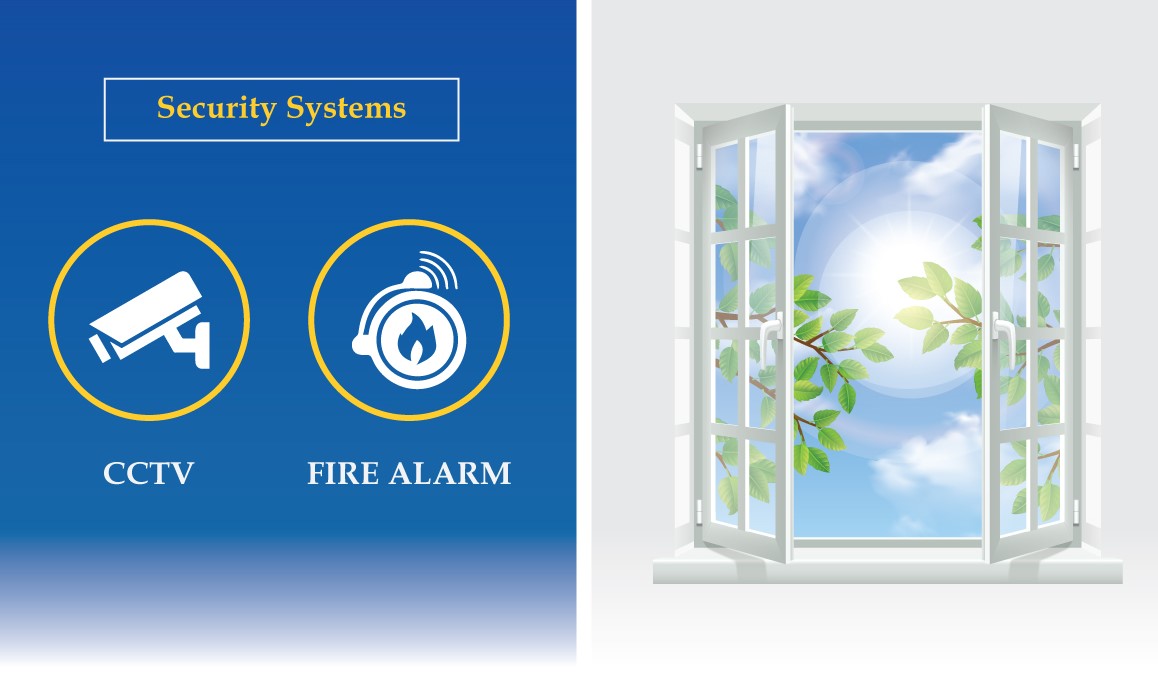 2. Covers You With all the Necessary Safety Measures
A home is like a cocoon that protects the resident while s/he grows and blossoms. An ideal home ensures that it provides all the necessary safety and security to its inhabitants. VKLAL Hari Phase I is equipped with facilities such as CCTV surveillance, 24×7 security service, emergency exits and wide corridors that help inhabitants to stay safe and/or navigate their way to safety during emergencies.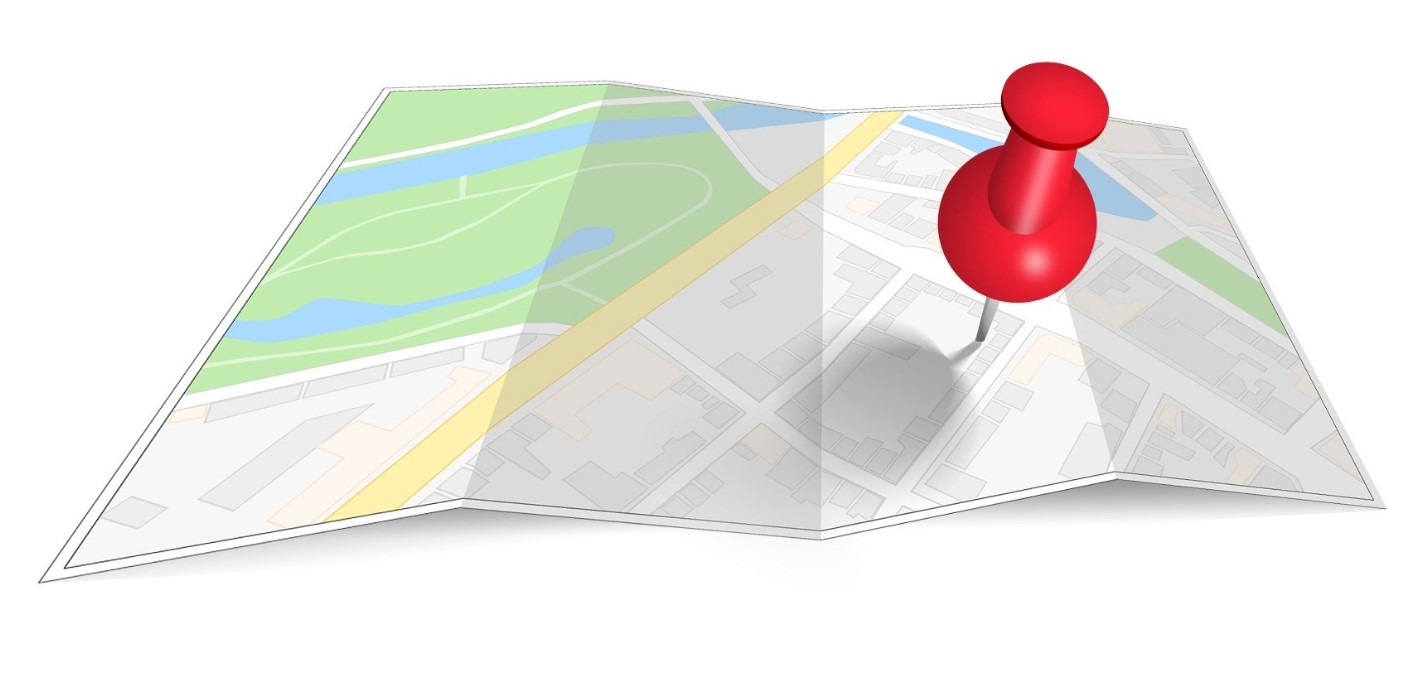 3. Situated at a Prime Residential Location
Popular amongst builders and buyers across the city, Borivali east is one of the most emerging suburban localities in Mumbai today. With more and more under construction projects in Borivali east emerging each year, all the necessary facilities and luxuries from schools, colleges and malls to restaurants, theatres and gyms are now situated in the area, ensuring a convenient and hassle-free existence. It is also located very close to the Sanjay Gandhi National Park, which can be an extremely enjoyable weekend retreat for the residents!

4. Equipped With the Best Facilities
One of the defining features of a well-established residential apartment is whether it contains proper facilities for the convenience of its inhabitants. VKLAL Hari Phase I is equipped with all such essential facilities including intercom connection, 24×7 water and power supply, spacious stairways, wide windows and elevator service. Such facilities help the residents to navigate their way around the apartment and lead comfortable lives.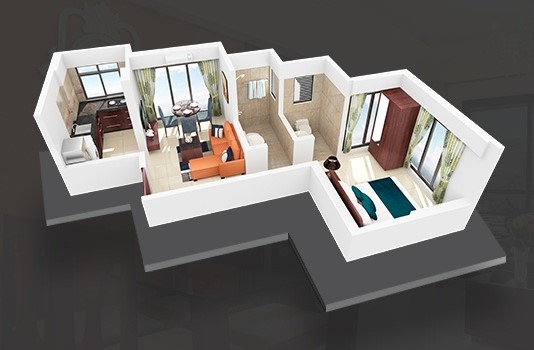 5. Spacious and Comfortable Rooms
It is a common misconception that 1 BHK flats cannot accommodate joint families and are prone to space crunch. On the contrary, 1 BHK flats can be comparatively much easier to maintain than sprawling apartments spread over a wider floor area. Offering spacious 1 BHK flats for sale in Borivali east, VKLAL Hari Phase I consists of homes that can accommodate large and small families alike.
Conclusion
The best apartments in town help you to find your own comfortable space in a city that is always bustling. VKLAL Hari Phase I in Borivali is your answer to finding a home that lets you be! We at V. K. Lalco Group would love to provide you with a home that can help you grow, stay healthy and fulfil your accommodation needs in the best possible ways. Come, let us introduce you to your future home. Click here for more information!