Your home is a priceless possession no matter how big or small it is. Having a 1 BHK in Dahisar or any other bustling area in Mumbai, is in itself a great achievement! But, less space in no way should mean less comfort or a compromise in your lifestyle. Your same single bedroom home can be made more spacious and welcoming with proper space optimization. Space optimization can work wonders if implemented skillfully. All you need for that is unwavering optimism, proactive enthusiasm and some amount of your time.

Home is where your heart is. We at V. K. Lalco Group, envision giving you not just a house made of bricks but a home filled with love and warmth. Here we bring to you our 5×5 rule viz. 5 ways to help you optimize the space of your 1 BHK in just 5 minutes a day: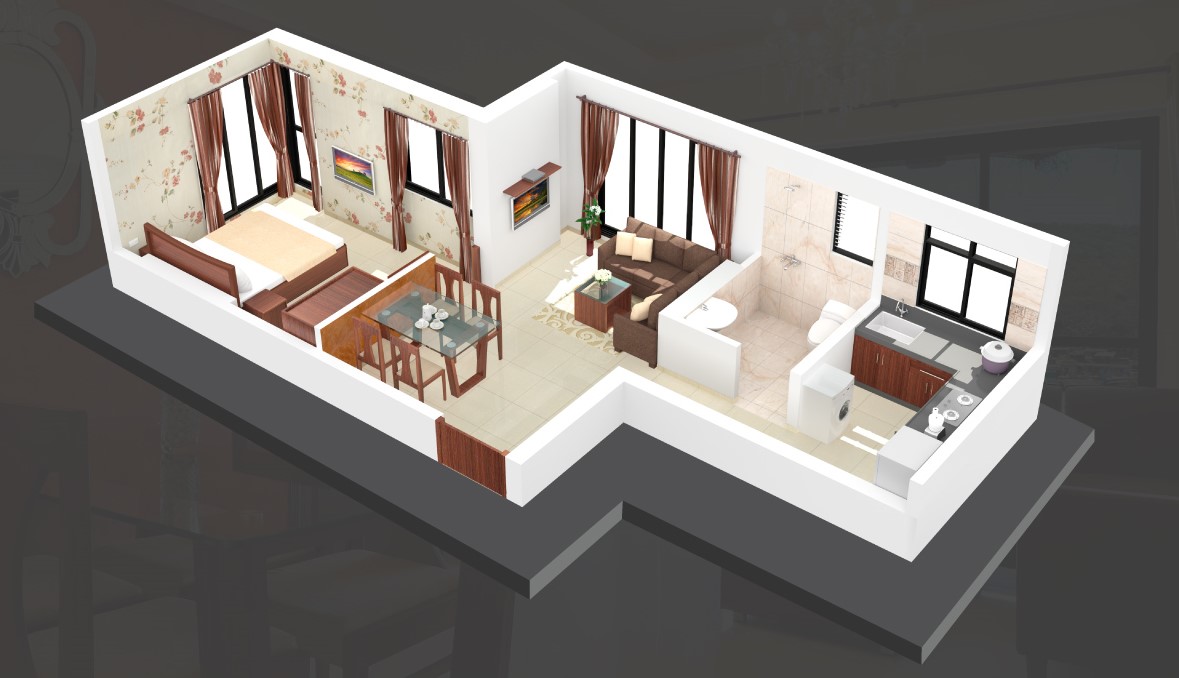 1. Use your vertical wall space as much as you can
Take advantage of your wall height and refrain from adding more stuff on the floor. For instance, you may add more cabinets, bookshelves, foldable beds and tables and even hang hooks or plants on the wall.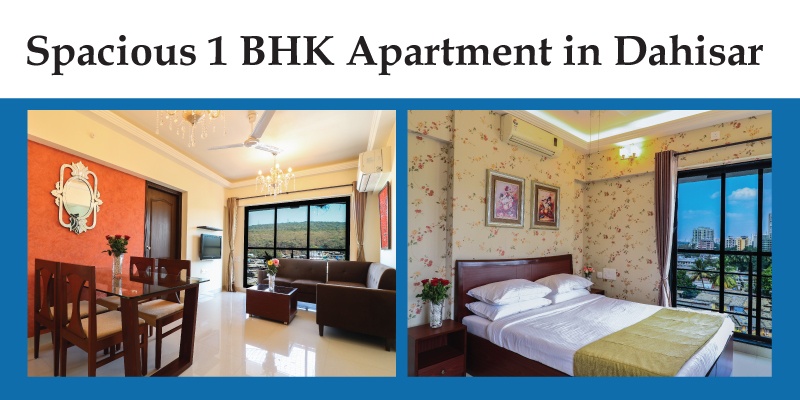 2. Store smartly
Control and get rid of as much clutter as you can. Store daily use items such as kitchen products and bathroom supplies in labeled boxes or containers and stack them in a closed space. Use the additional storage below your sofa, bed or centre table. Build cabinets under the sink and wash basin and on top of the fridge. Check out options for furniture with storage at lalcointeriors.com.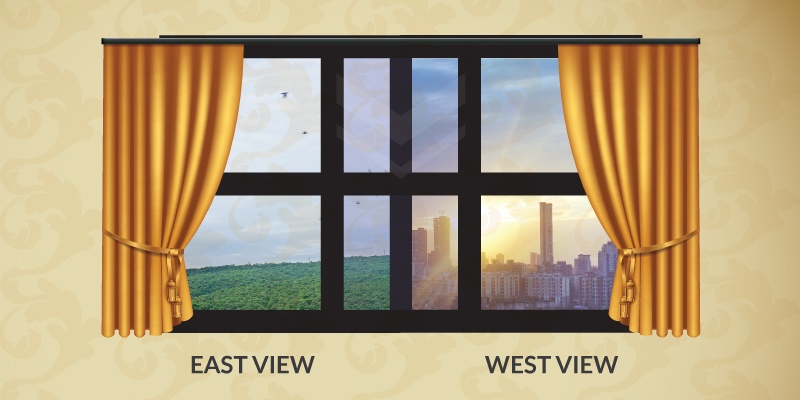 3. Create an illusion of space
Place mirrors strategically to create an optical illusion of more space and to reflect as much of natural or artificial light as possible. Use see-through decor and floor-to-ceiling curtains to make the room automatically look bigger. Construct French windows as they bring in a lot of sunlight and fresh air and create a sense of space by drawing the eye to a faraway spot. Lalco Interiors also has great mirrors for sale in its stores and online.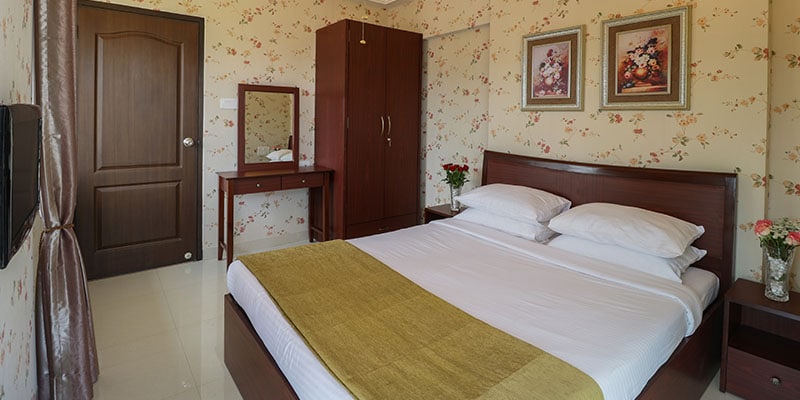 4. Add depth and create visual space using colors
Use soothing and even-toned colors to create an illusion of visual space. Paint the ceiling and walls in tones of white, cream, beige or any other light color to create a sense of continuity.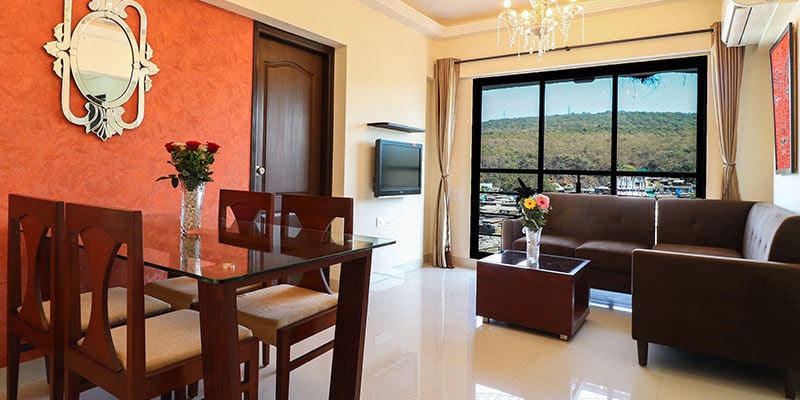 5. Use right furniture and smart lighting
Use light, multi-functional and flexible furniture. For instance, you may buy folding chairs, flip-flop tables, sofa cum beds or collapsible furniture. Ensure that most of your furniture has a storage cabinet. Opt for minimalistic designs. Use smart lighting such as bed-side table lamps, floor lamps and ceiling and console lights that can illuminate space. Lalco Interiors in Pune and Bangalore has the perfect furniture you are looking for. The beds, sofas and Sofa cum beds can be customized as per your request. You may visit www.lalcointeriors.com for online shopping of the furniture.
In all the above 5 steps, you can integrate your individuality and creativity using these DIY (DO IT YOURSELF) tricks and techniques.
We understand a lot of times it is easier said than done. Thus, we have an inbuilt team of designing experts to guide you at every single step. Hence, VKLAL Vishnu Phase I in Dahisar is your one-stop solution to an affordable yet a spacious home in the vicinity of Mumbai. Click here to help us help you achieve your dream!