Diwali is considered to be an auspicious period to buy a property. Diwali is one of the liveliest periods in the Hindu Calendar. The country experiences an auspicious and colorful set of festivals with the celebrations of Diwali.

Various banks and other financial institutions offer home loans at interest rates that are comparatively low during Diwali than that at other times of the year to attract prospective home buyers.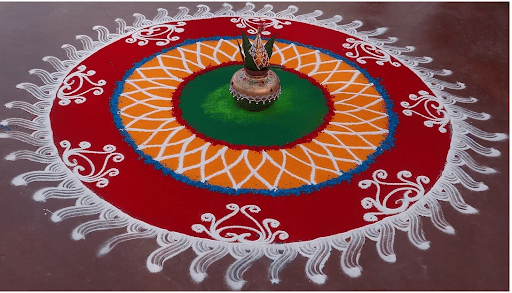 Cultural beliefs:
Diwali, is a major festival in India and is celebrated in the honour of Lord Rama's victory over Raavana. The country is decorated with lights and rangolis. It represents the victory of good over evil. Thus, this auspicious time introduces a new start filled with positivity, success, wealth, and happiness.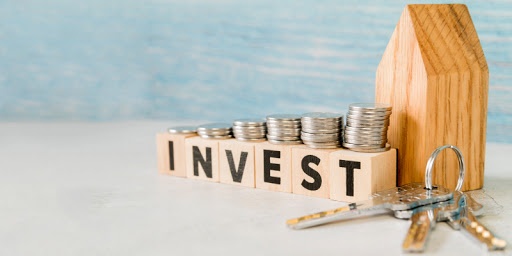 Beliefs that encourage real estate purchases:
There are multiple ways of celebrating the same festival in different parts of India. One of the ways to celebrate Diwali, especially on Padwa (one of the days during Diwali), is by purchasing new wealth or property. This is the reason why the real estate sector records huge property transactions around Diwali. The ancient scriptures talk about the importance of acquiring new wealth for new beginnings. These beliefs stand strong even in the 21st century.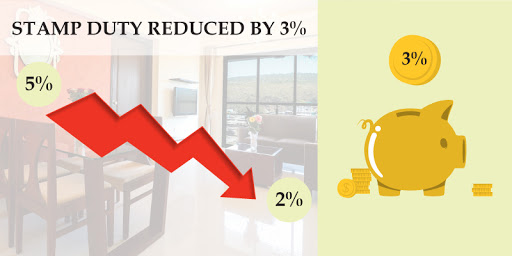 Reduction in Stamp Duty:
Purchasing a new home is considered a lifetime achievement task, as it takes a lot of efforts to build a strong base to purchase a property. The added benefit of buying a property now during Diwali is not only the Diwali offer but also the reduction in Stamp Duty rate. The Stamp Duty Rate was 6% earlier this year. Then the government reduced it to 5%. The Stamp Duty rates have been reduced even further by an additional 3% and now the Stamp Duty is only 2% till 31st December 2020. However, this reduction in Stamp Duty is short-term. The rate will go back up next year to 3% from 1st Jan 2021 to 31st March 2021. On a typical 50 Lakh home, that is a savings of approximately 1.5 Lakhs!
Grab the opportunity to buy your own home in Mumbai. VKLAL VISHNU PHASE I in Dahisar and VKLAL HARI PHASE I in Borivali, projects by V. K. Lalco Group offer 1 BHK flats starting at just 51 Lakhs. Contact our Sales Team to know more.