A home is a comfortable place where one can stay safe and secure. Finding a home that can strike the perfect balance between affordability, connectivity and spacious rooms is what we are all looking for. But, today, due to high real estate prices buying a home in a bustling city like Mumbai seems like only a dream for many.

Fortunately, V. K. Lalco Group has designed the perfect 1BHK flats for people looking to make their dream home in Mumbai a reality.
We at V. K. Lalco Group have just launched our latest project VKLAL HARI PHASE I in the rapidly developing Borivali East locality.
So, what does the VKLAL HARI PHASE I in Borivali have to offer you, and why should you buy 1 BHK flat here? Read further to know more: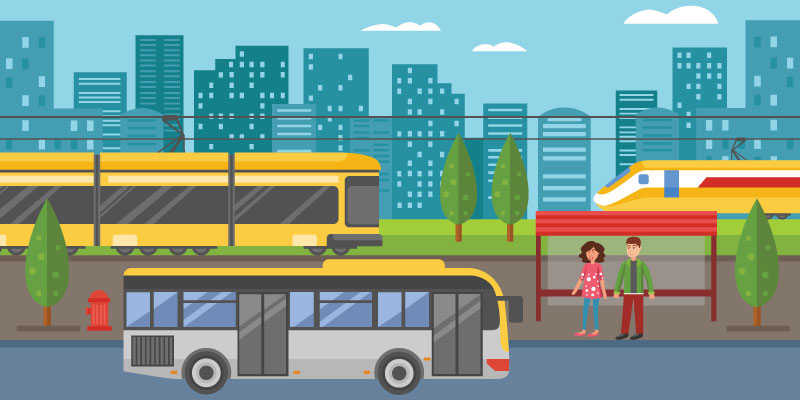 1. Affordable and Well Connected:
Homes in Mumbai are high in demands with skyrocketing prices. Mumbai is a tightly packed city with a plethora of different cultures and charm. Borivali, which is located in the northern part of the city, has a lot to offer. Borivali, all with its own unique personalities and quirks, is one of the most in-demand areas in Mumbai.
Buying one of the 1 BHK flats in VKLAL HARI PHASE I gives you a once in a life-time opportunity you shouldn't lose! Borivali is connected with various modes of transportation. The Western Express Highway and railway lines run through Borivali. Borivali Station is one of the most popular stations in all of Mumbai. The upcoming Metro will also have 2 lines stop in Borivali, further connecting this area to the rest of the city. Local buses run throughout the day and nearest the bus stop is less than a 1 minute walk from VKLAL HARI PHASE I.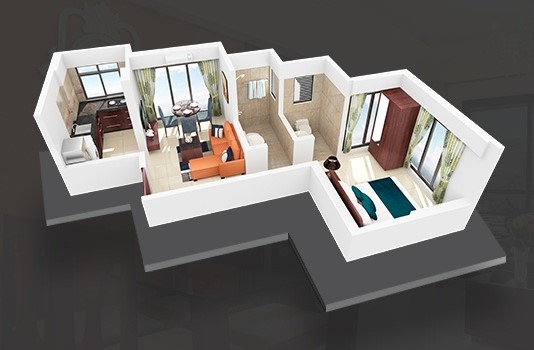 2. Spacious Apartments with High Quality Material:
We at VKLAL HARI PHASE I, strive here to provide you with a better quality of living. Health and safety is our top priority and we have taken that into consideration with the limited amount of apartments, only 5 (five) on each floor. Inside the flat, It is important to have enough space in each room so that various day-to-day activities can be performed with ease. All 1 BHKs in VKLAL HARI PHASE I provide more than enough space in each room to feel comfortable cooking, eating, relaxing, sleeping or even working in your flat, even with the rest of the family around. If you are looking for a flat with multiple bathrooms, we have an option for you. If you are looking for a flat with a larger closed kitchen or you are ok with a smaller open kitchen plan that gives you living room a little extra space, we have both options available. Our floor plans make it easy for spouses to work from home with privacy when needed and just as easy to watch over the toddlers when working from home when that is inevitably needed .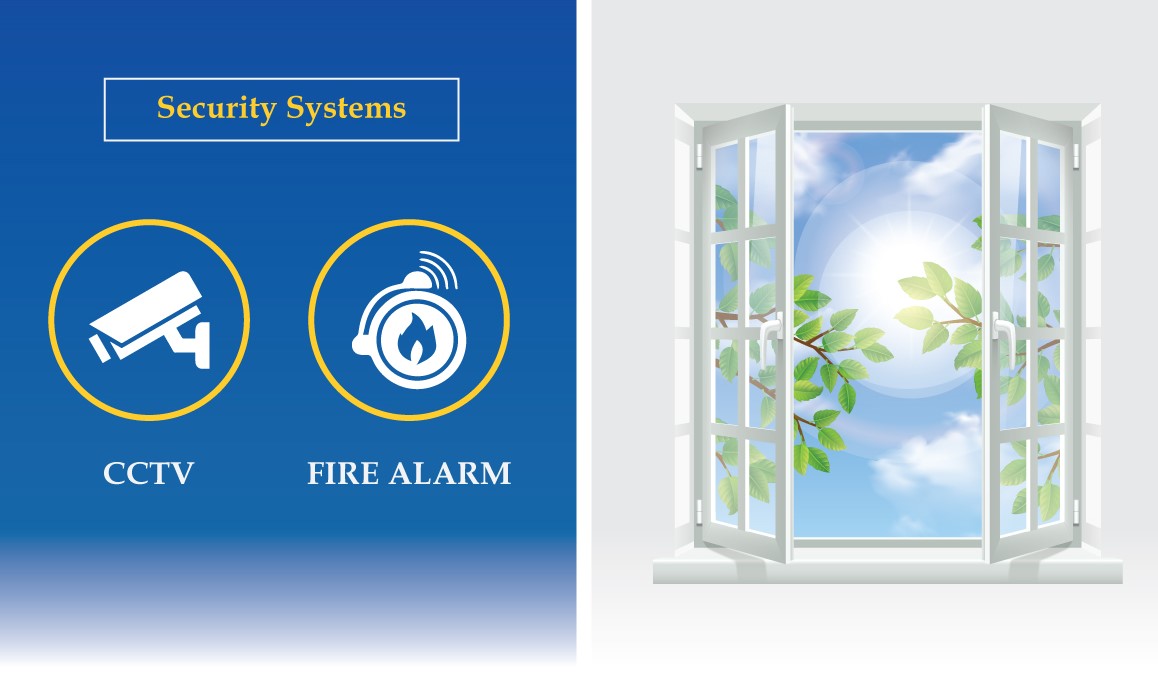 3. Ventilation and Wide Windows
Proper ventilation (especially in your kitchen) ensures for a free flow of air which results in a cooler atmosphere within the house. With an understanding of your ventilation requirements, we provide you with superior ventilation and wider windows in each room. This also ensures that there is sufficient breeze from the window at any given point in time. The nature that surrounds the apartment provides one with a panoramic window view of the city skyline, parts of Sanjay Gandhi National Park or the Western Express Highway extending all the way to the Arabian Sea, depending on which flat you prefer.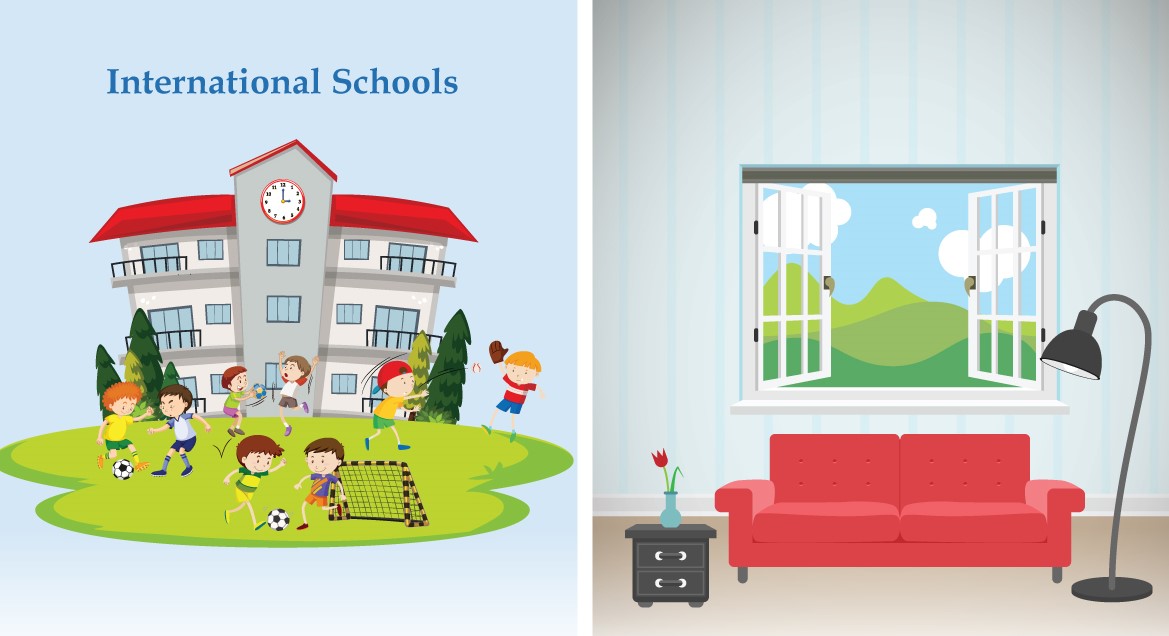 4. Locality Benefits:
Borivali is one of the best localities in Mumbai. It has various recreational facilities such as restaurants, shopping malls, shops, and tourist attractions. When in Borivali, you don't need to venture out to the other parts of Mumbai unless you want to. You can find everything you need from schools to hospitals to colleges to places of worship in close proximity to VKLAL HARI PHASE I. Reputed schools such as Universal High School and Chogle High School and emergency hospitals such as Ashok Hospital and Centenary Hospital are just a few minutes away.


5. High Quality Construction
We at VKLAL HARI PHASE I, strive to provide you with a better quality of living. VKLAL Hari is one of the most affordable 1BHK flats in Borivali. We are able to offer such low prices due to our incredible planning and management. V. K. Lalco Group always focuses on high-quality construction and all the construction materials used are of the highest grade. The apartments are well equipped with high quality materials, great cross ventilation and ample amount of sunlight. The building also has a high speed elevator along with 24 hour security. Most essentially 24/7 water supply is provided at VKLAL HARI PHASE I.
Contact our dedicated in-house Sales Team through the Contact Us Form on our website, www.vklalco.com/borivali/ or via phone +91 86574 43652/53 or email sales@vklalco.com.