Bustling vehicles and magnificent high-rises, busy days and bright nights, Queen's Necklace and street food – for an outsider, Mumbai is nothing short of a mirage. It is a distant dream that gleams in its radiance and entices with its opportunities. But ask anyone who has moved to Mumbai from another city, and s/he will speak of the struggles and perils involved in settling down here from scratch. But on the brighter side, most residents as well as builders in Mumbai would agree that the end-result is worth the effort.

While navigating in this seemingly intimidating city is no cakewalk, it is certainly no rocket-science either. With prior planning and networking in addition to some caution exercised, one can lead a happy, healthy and comfortable existence in this maximum city. Are you a new Mumbaikar or planning to be one soon, trying to find your foothold in this metropolis? Then, here are some handy tips to help you with your new beginnings: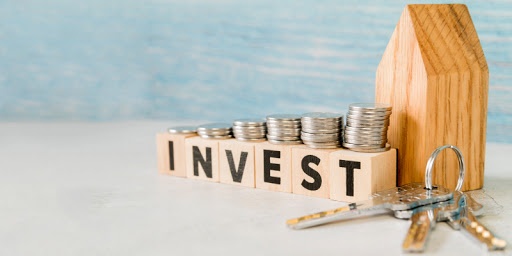 1. The Big Picture: Invest While You Earn
Most individuals from the working class usually migrate to Mumbai for employment purposes. And most new Mumbaikars either utilize all the money for their current expenses or to support their families in Mumbai or back at home. However, while utilizing the money at present is necessary for your survival, investing a small portion of your income every month can significantly help you to fulfil your long-term goals, including buying a home at some point in the future. Typically, buying a comfortable 1 BHK flat in Borivali East and other such prime localities across the city becomes much more effortless if one begins investing money early on.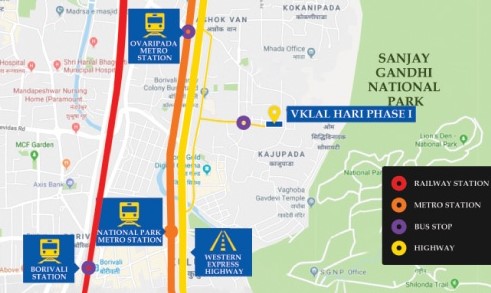 2. Navigating the City: Learn Some Efficient Commute Hacks
Commuting by the overcrowded Mumbai local trains and BEST buses can be just as exhausting as it is convenient and affordable. It always helps to learn some quick commute hacks to be able to navigate the city with ease. One such important modern-day hack is to download the M-Indicator application, which is a one-stop-shop for Mumbaikars to check the detailed daily schedules and timetables of local trains and buses. Moreover, it also provides updated real-time information about the city's public transport system as well as jobs and rentals in the city. Besides the app, one can also purchase railway and bus passes for commuting to his/her university or workplace on a regular basis. If you are a student, you may avail of the bus or train ticket concessions for a more subsidised commute experience.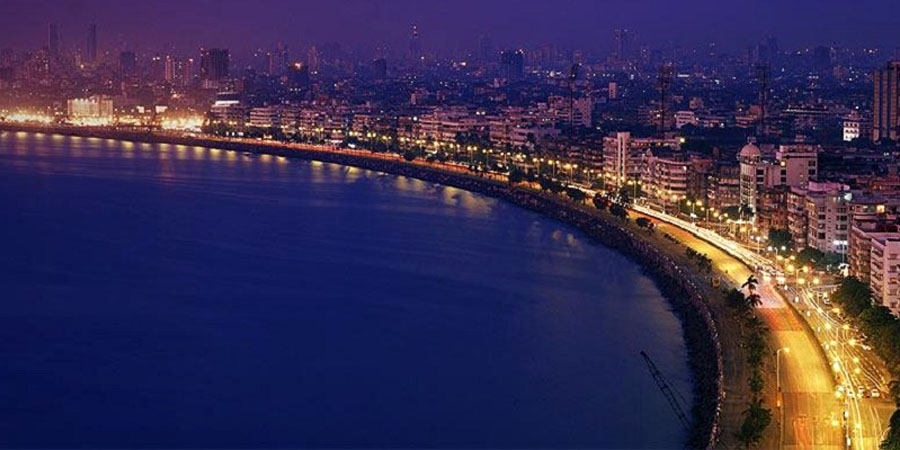 3. Know Your City: Explore the Different Mumbai Localities
Although Mumbai is popularly known worldwide for its picturesque beaches and Queen's Necklace, much of the city lives in its narrow inlands and crowded streets. Recognizing each station and locality in the city may initially seem rather overwhelming; however, exploring the city little-by-little helps you become more familiarized with its vast expanse. It also enables one to understand the real-estate rates at different localities and select the best accommodation options accordingly. For example, eventually purchasing a 1 BHK in Borivali East can help one achieve his/her home dreams in terms of the affordability and accessibility.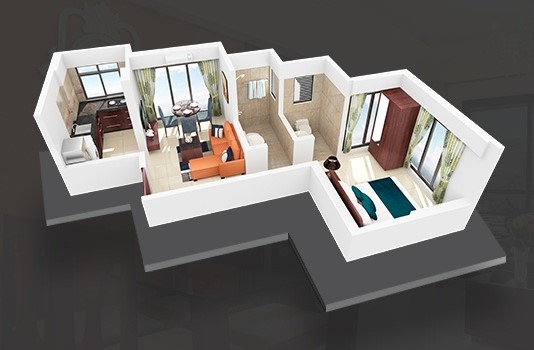 4. Home Away From Home: Network With Fellow Mumbaikars
Mumbai has become a home for several individuals who have migrated from other cities, towns and villages in India. It is a place that encourages one to work slowly and steadily towards fulfilling one's dreams and improving his/her standard of life. The key to feeling at home in this big city is to constantly network with fellow Mumbaikars and pay head to their struggle and success stories. Such camaraderie can help one feel at ease and understand the collective experiences of the other residents of the city. It also practically helps to know more people such as trustworthy brokers, recruiters and builders in Mumbai who can provide timely help and guidance in terms of important milestones such as finding the right job opportunities or buying a home.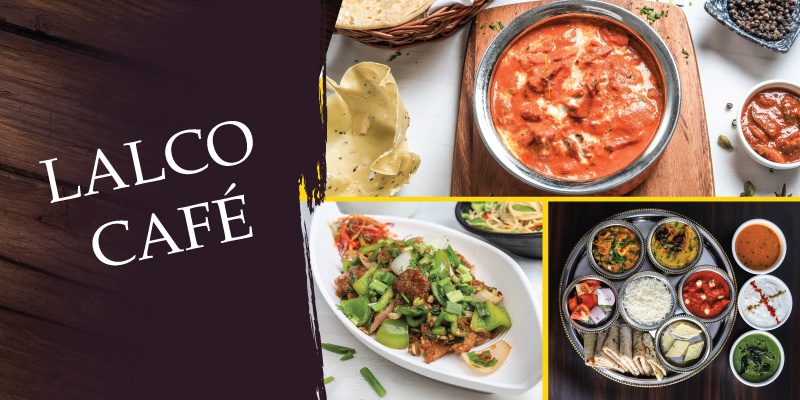 5. One Day at a Time: Availing Help for Daily Needs and Chores
While considering the future is extremely essential to fulfil your long-term dreams, there is no escaping the burden of one's mundane day-to-day requirements. However, the good news is that help is always only a call away in this bustling city. It is natural for one to feel overwhelmed with shuffling between work and daily chores. Thus, it helps to hire the right resources and avail of relevant services that can handle your daily requirements. For instance, availing a tiffin or catering service like Lalco Cafe in Andheri East, can ensure that you do not have to survive on street food on a regular basis.
Conclusion
Surviving in Mumbai can be a roller coaster ride in which the opportunities typically outnumber the challenges in the long run. Residing in this city on a long-term basis can be a rewarding and enriching experience to treasure for years and decades to come. Buying a home in a city like Mumbai can initially seem next to impossible; however, earmarking the right real estate developers and locality is half the battle won. Buying a home in VKLAL HARI PHASE I in Borivali ensures that you receive comfortable housing while living in one of the most happening neighbourhoods in the city. As a feather to the cap, book your flat with us before December 31st 2020 and avail of a whopping 3% reduction in stamp duty Click here to know more about this project!