For decades, V. K. Lalco Group has aimed to enrich many lives by setting high standards for customer satisfaction, architectural design, quality and safety. V. K. Lalco Group takes responsibility for individual and community growth. Many residential and commercial projects across Mumbai, Bangalore and Pune have been constructed by V. K. Lalco Group. V. K. Lalco Group continues to grow with their latest project, VKLAL HARI PHASE I.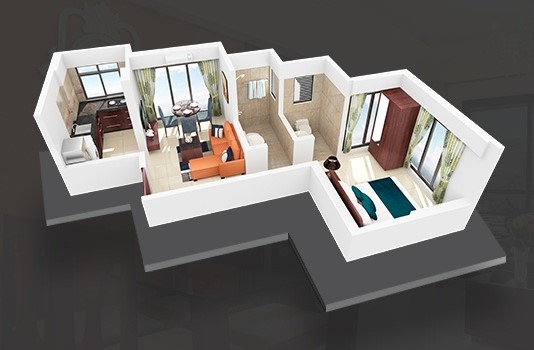 VKLAL HARI PHASE I is a future-ready 22 storey tower that ticks all the right boxes when it comes to nurturing excellent living. Excellent living is not merely restricted to the amenities or designs but also to the ambiance that generates a feel-good factor.
Below are some reasons why Borivali and VKLAL HARI PHASE I are the right choice for you.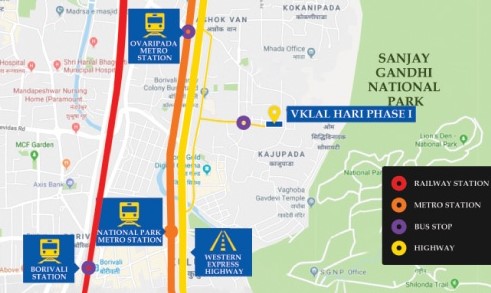 Connectivity: Borivali is beautifully located and well connected to the rest of the city. Being connected by Western Express Highway and Borivali Railway Station, daily commuting is very easy. Also the upcoming Metro Station is a boon for Borivali's citizens. Borivali Station is being a Railway Junction, making Borivali well connected to other states of India in addition to Mumbai and other cities in Maharashtra. Borivali Bus Depot connects Mumbai to a route that extends from Konkan in the South to Gujarat in the North.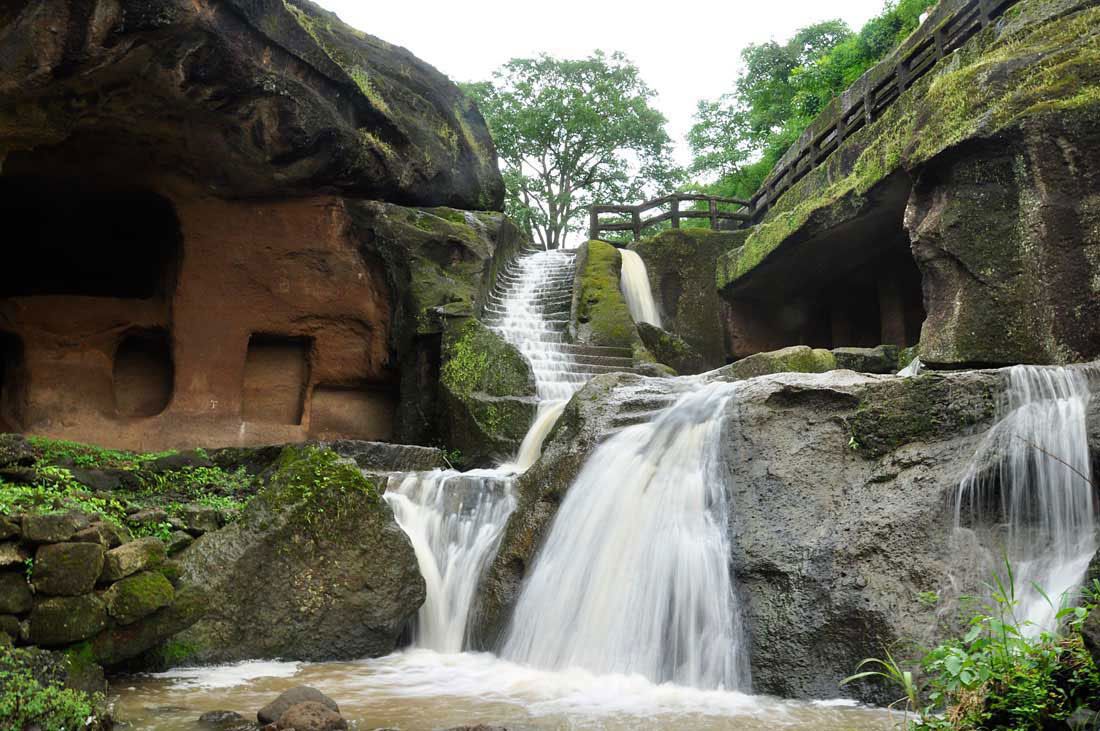 Suburb Of Gardens: Borivali East is also known as the suburb of gardens and is located in the northwest part of Mumbai. It is one of the most well developed localities of Mumbai. Borivali is populated with several landmarks and tourist spots and surrounded by Sanjay Gandhi National Park (SGNP). SGNP is famous for the 4th century archaeological site known as the Kanheri Caves, in addition to its mangrove forest. Borivali consists of various gardens named after freedom fighters like Jhansi Ki Rani. These parks cater to different ages and groups, due to which this locality is identified as a suitable residential option for people.


Best Ever Facilities: The 1 BHKs at VKLAL HARI PHASE I are spacious apartments and have essential facilities which includes intercom facility, 24×7 water supply, wide windows, elevator service and a lavish lobby at the entrance. Apart from these, various schools and colleges like Rustomjee International Schools and JBCN International Schools are located in Borivali. Various malls and restaurants, and theatres and gyms are now situated in the area. The hospitals in Borivali, such as Lokmanya Tilak Municipal General Hospital, Sai Kripa Hospital & ICU and Shree Krishnakripa Hospitals are some of the best life saving facilities in Mumbai.
At VKLAL HARI PHASE I, you can find your own personal 1BHK home in Borivali at a surprisingly affordable price.