Taking care of someone and giving them attention in the same way you give yourself will help us fight this pandemic situation. We can get out of this crazy situation if we think as We and not as Me.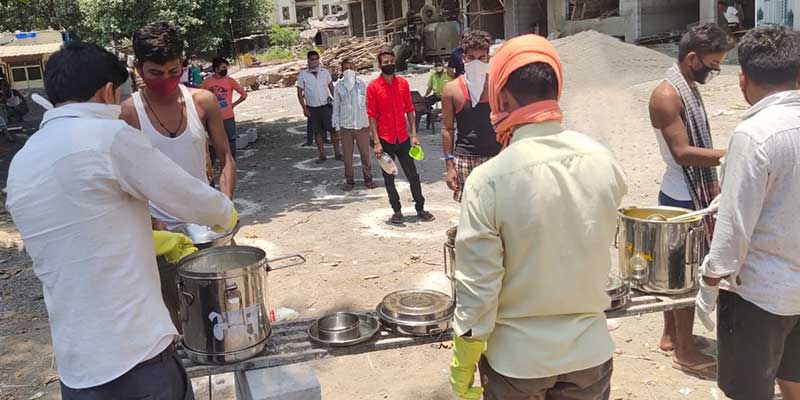 Being in Real Estate means having a big family right from workers on site to the managers in office. We have people from all over the place working united under one roof to make the best homes for you.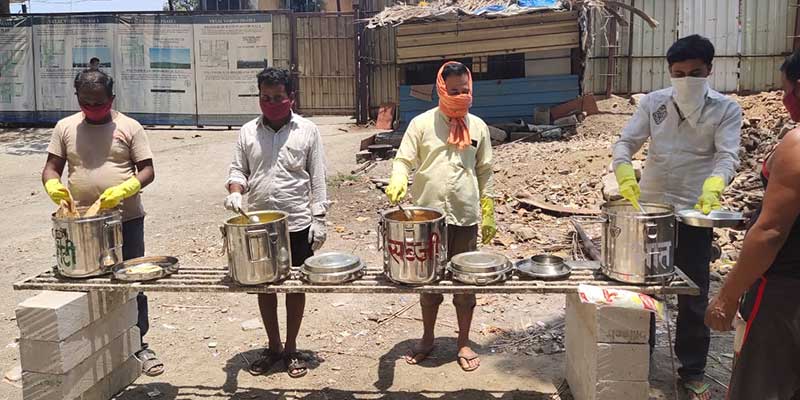 The workers on site are often the most vulnerable class of people who are exposed to this pandemic situation. It is important that they get proper medication, food, gloves, masks and proper attention.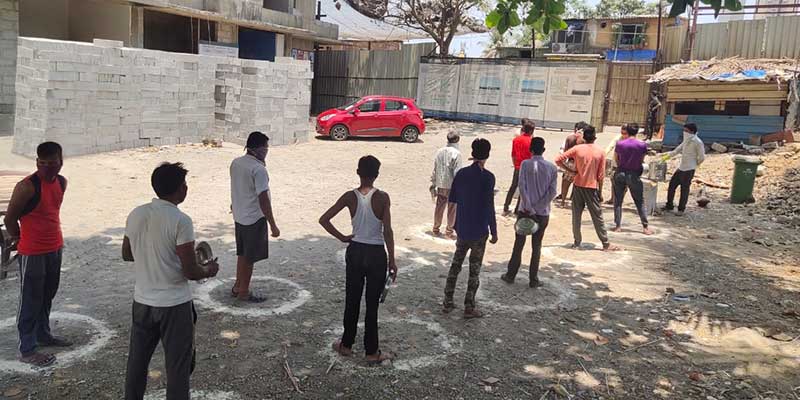 Their health is their asset. In such difficult times, every bit counts and we want to do everything in our capacity to support our workers in every possible way.