From beautiful views to fresh breeze, from hygienic living to fire safety and 24/7 security, it's all here at VKLAL Vishnu Phase I, Dahisar. Explore the nearby Sanjay Gandhi National Park for morning walks or family trips or even to experience pulse-pounding workouts amidst nature and attractions that transport you into a world of thrills and excitement.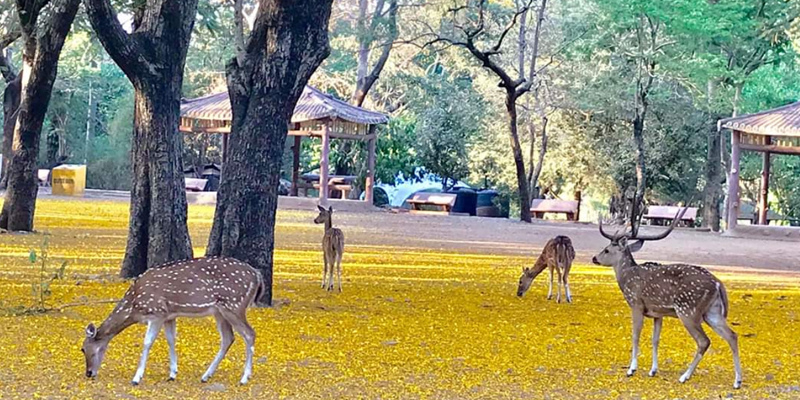 Sanjay Gandhi National Park (SGNP) is just a few kilometers away from VKLAL Vishnu Phase I. SGNP is open for people from nearby areas for morning walks or cycling, with a pass. It takes around 7-10 minutes by car and around 30 minutes' walk to reach the destination from VKLAL Vishnu Phase I. SGNP is a protected area in Mumbai and is one of the most visited parks in the world. The rich flora and fauna, wildlife, temples, caves, and waterfalls attract around 2 million visitors every year.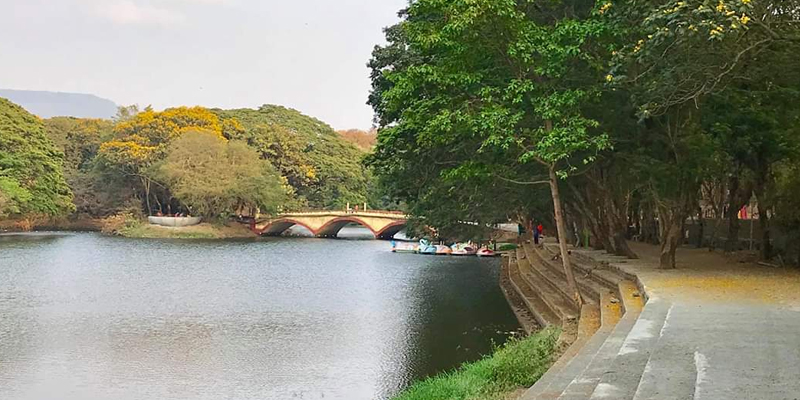 Scenery:
The various waterfalls created due to the heavy rains are outstanding. The greenery and the view from the hilltop are breathtaking.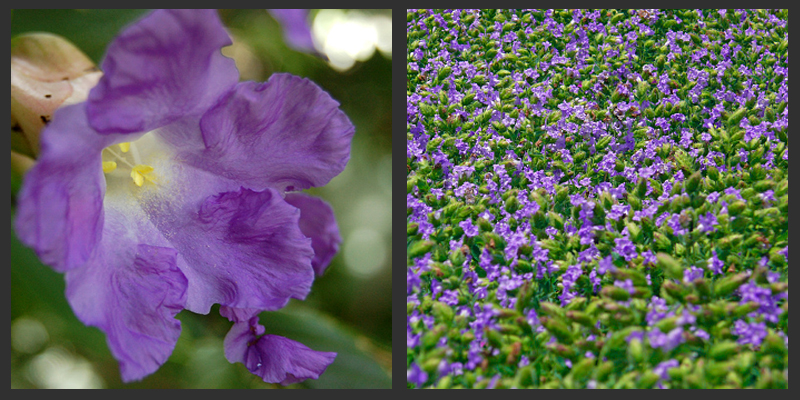 Flora (Flowers):
Various species of flora and fauna can be found here at Sanjay Gandhi National Park. The flower known as Karvy, which grows once in eight years, is found in abundance at SGNP.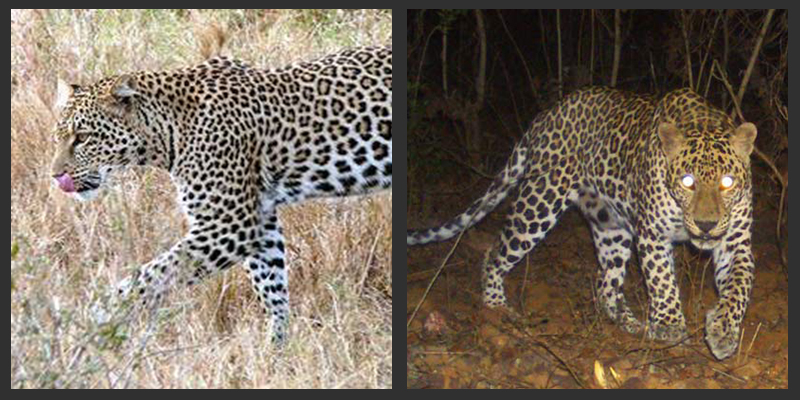 Fauna (Animals):
At SGNP, you will find beautiful wildlife in the entire park wandering around happily. One can take safaris and spot lions,tigers amongst many other animals.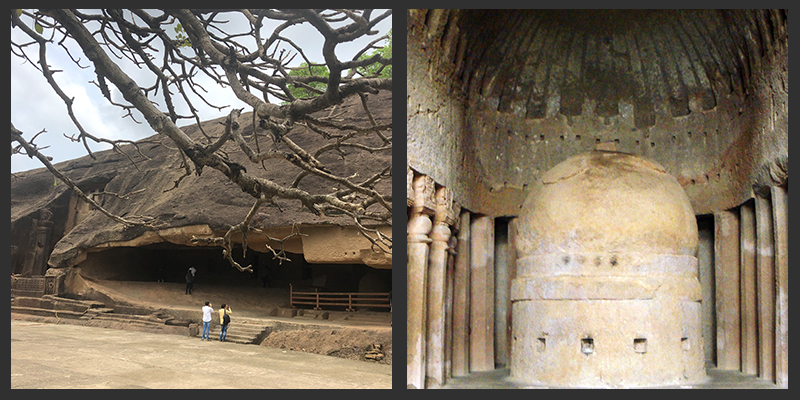 Kanheri Caves:
These 109 caves are an example of great architectural design dating back all the way back from the 1st century to the 10th century. The carving of the Buddhist sculpture inside the caves will keep you awestruck. The caves are just 7 km away from the main gate of SGNP.
This mesmerizing SGNP can be seen straight from VKLAL Vishnu Phase I. You can enjoy this forest in your backyard while enjoying the comforts of your own home.