How many times have you wished that the most attractive tourist spots were just a stone's throw away from your urban home? Imagine the travel time and energy you would save if you lived close to these attractions.
Surrounded by the most iconic tourist destinations on all its sides, Borivali is one of the most picturesque locations in the busy city of Mumbai. Living in Borivali implies that your weekend getaways are situated right at the outskirts of your locality! As a result of its popularity as a residential area, builders in Borivali have been establishing multiple successful projects in its heart. Here are some unmissable tourist attractions one may visit around Borivali: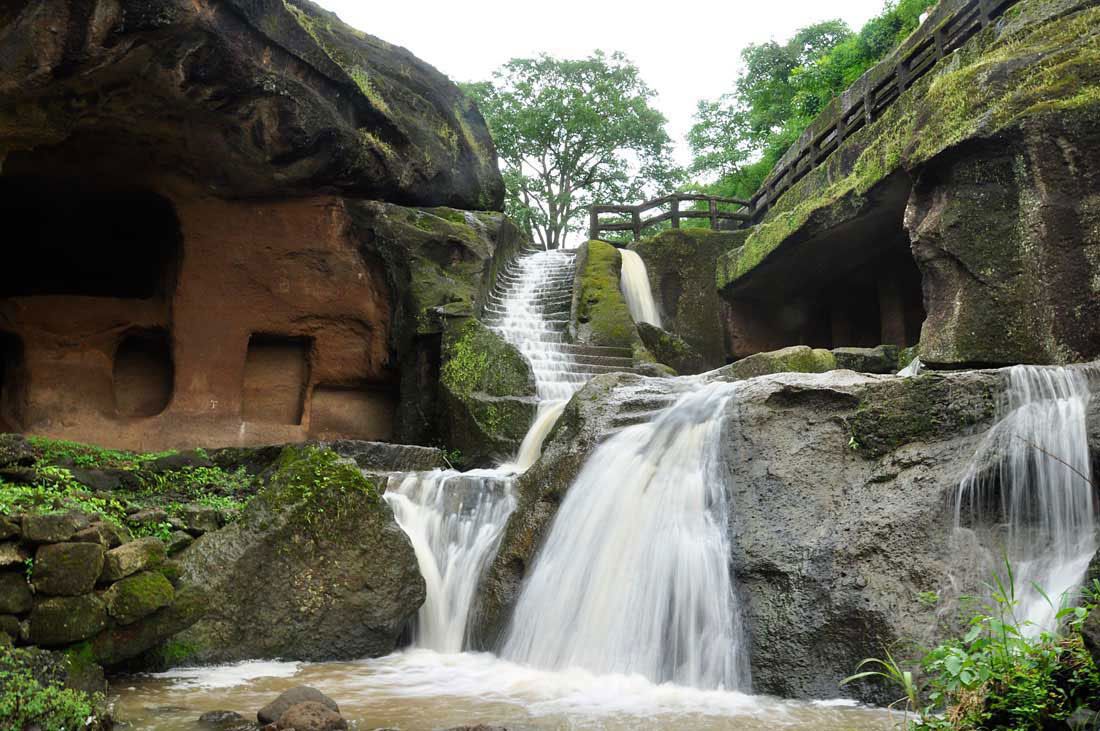 1. Sanjay Gandhi National Park
Spread over a vast expanse of 103 sq. km, Sanjay Gandhi National Park boasts of incredibly rich flora and fauna in an increasingly bustling urban junction. It is home to a whopping 1,300 species of plants, 254 species of birds and 40 species of mammals. This topographical richness is commendable in the midst of a megacity which is otherwise overcrowded with hardly any space to accommodate nature. As a resident of 1 BHKs in Borivali, one has the added advantages of affordable housing, naturalistic surroundings and a perfect weekend getaway right around the corner.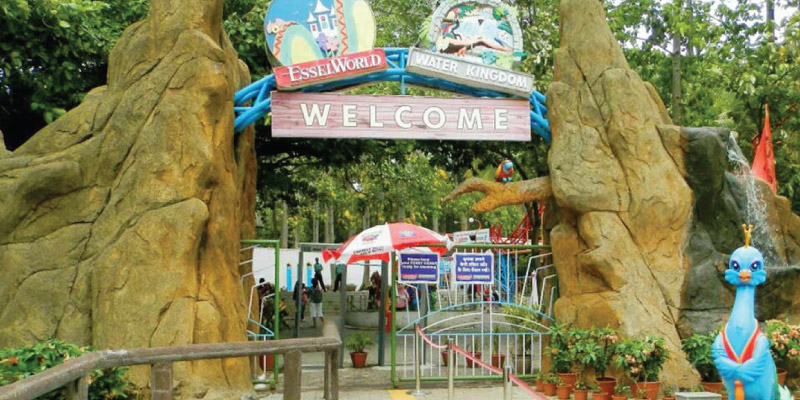 2. Essel World
Confused about where to take your child on one of those long weekends? Living in Borivali affords you the proximity to the majestic and evergreen Essel World with its exhilarating rides for people of all age-groups, this theme-based amusement park is a little city in itself. It offers various joyrides specifically meant for children and adults as well as for families to enjoy together. Such amusement avenues help families to spend quality time together and retreat from their conventional lives for a while.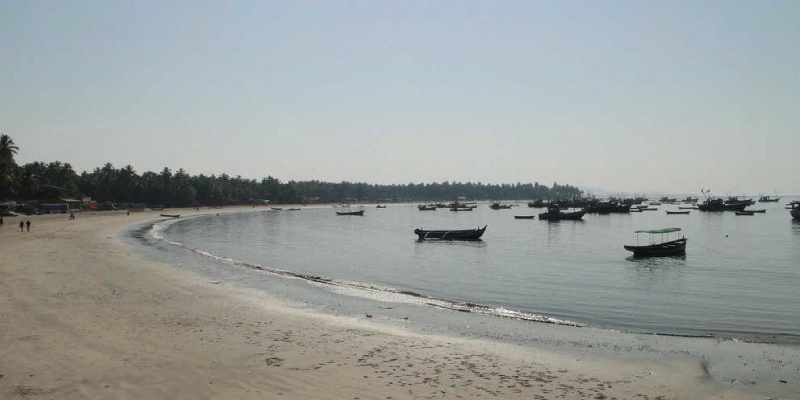 3. Gorai Beach
Ferry rides and unending seashores, sunsets and hammocks – and yes, in Mumbai! We are talking about Gorai beach, one of the most serene and picturesque attractions around the city. Unlike many other city-based beaches, Gorai beach is a clean and peaceful haven exuding positive vibes and natural splendour.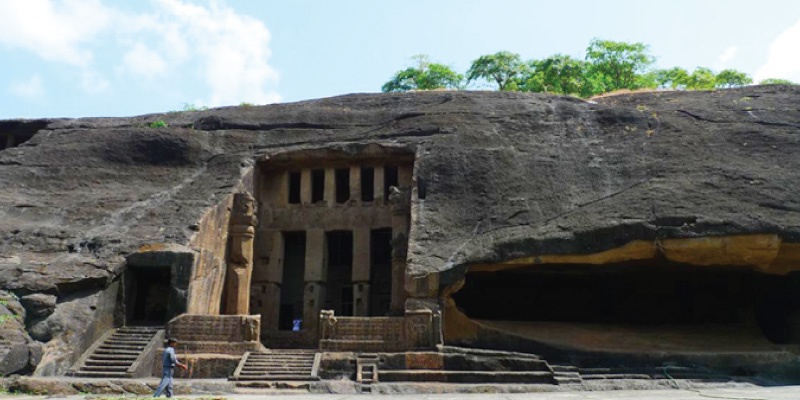 4. Kanheri Caves
For people passionate about historical structures and ancient art, Kanheri Caves located within Sanjay Gandhi National Park is an extremely popular retreat. Resplendent with stone plinths and pillars, this architectural marvel contains age-old inscriptions and is a historian's delight. It is also an ideal spot for children to explore ancient architecture. Today, many sprawling 1 BHKs in Borivali are being established in close proximity to the Sanjay Gandhi National Park, enabling more residents to visit the Kanheri Caves with ease.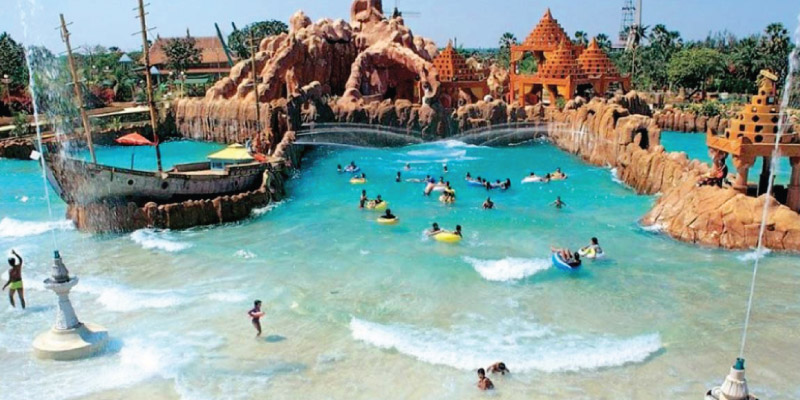 5. Water Kingdom
Another major adventure hub around Borivali is the Water Kingdom, which hosts hundreds of individuals and families every weekend. Popularly known as the largest theme water park in Asia, it consists of multiple water sports and joyrides including Shot N Drop, Top Spin, an ice-skating rink and a bowling alley among others. This is the perfect destination for you and your family to experience some adventures while not having to travel very far!
Conclusion
Today, Borivali is one of the most sought-after residential localities in Mumbai, and the reasons are multifold. From being an affordable residential area offering modern amenities to being situated close to nature and major weekend getaways, Borivali has emerged as a hub of residential complexes. Situated at the heart of Borivali East, VKLAL Hari Phase I in Borivali provides is located close to your favourite tourist destinations around the area. Click here to know more about this upcoming project!