Mumbai – A City That Never Sleeps! So true… Mumbai is the city which has so much to offer to its people not only in day but even in night. Undoubtedly, this city has the best nightlife in the country! Here, we comprise a list of top 5 things to do in Mumbai at night.

1) Explore The Architecture At Night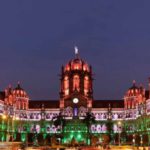 Be it the Gateway of India or the Chhatrapati Shivaji Terminus, all look prettier at night. As lights shower them with a gorgeous sense of illuminating brightness, you will be able to appreciate these masterpieces in a better manner.
2) Walk In Marine Drive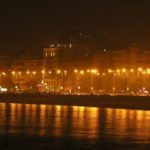 Spend some quality and relaxing time with your loved ones on Marine drive. Hear as the distant roar of the waves clash on the stones. The sound is so relaxing it will make your night. Even the look of Queens's necklace is so eye pleasing.
3) Dance To The Latest Bollywood Number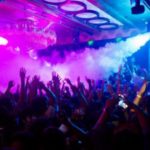 When it comes to shaking a leg, you're left spoilt with choices in Mumbai. With so many choices in pubs and lounges your party animal will definitely come out.
4) Love The Live Music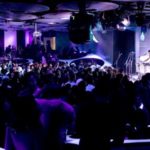 The city's premier live music venue is Blue Frog. It has hosted an impressive lineup of global acts since it opened in 2007, covering everything from jazz and blues to hard rock and cutting edge electronic. In recent years, more and more live music venues have opened up across Mumbai.
5) Late Dinners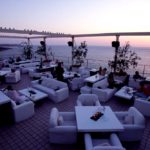 Since the city never sleeps, its only natural that local restaurants have their kitchens open until 10:30pm or later. Restaurants are plentiful in Mumbai and new ones open up every day. So, if you are visiting Mumbai, book your own apartment in Mumbai at Lalco Residency and let their concierge service help you find the best places for you.