Every person has a dream of having his own lavish home in a metro city. We live in a world where high rise buildings are associated with high status.
Any building higher than 4 floors must have 2 lifts and any building higher than 7 floors, must have a fire fighting system. These structures are usually built in a way to ensure safety. Below are a few advantages of living in a high rise building:

High Status: High rise buildings are located in premium neighborhoods. The shopping malls, restaurants and schools are just a blink of an eye away. The towers have modern structures and provide all of the luxuries and conveniences one wants.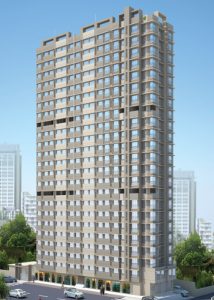 Security: Due to the nuclear family concept, families are getting smaller & smaller. In such a situation, having security is priority for ones family. Societies nowadays provide high security which is beneficial.
Amenities: The taller the tower, the more surrounding space can be utilized for leisure. Residents in these towers can enjoy the building's private amenities. Usually the higher the building, the more amenities the building has.
Better View: One can enjoy the scenic view right from their own home if stays on higher floors. In Mumbai, view of Worli-Bandra sea link, Sanjay Gandhi National Park, are worth watching from your window.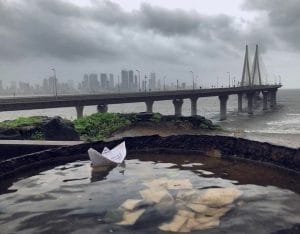 Wind and Light: Staying on a higher floor, will allow the cool breeze & beautiful sunlight entering your home, keeping it bright and cool.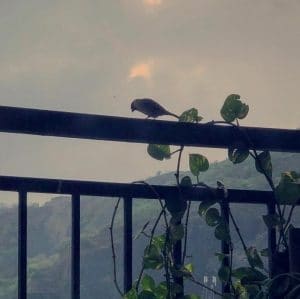 Avoid Noise: Car honks and noise from the street level can both be avoided by staying on the higher floors so you can enjoy sound sleep every night.
Nothing can be more peaceful than buying your own home at a premium location. So when are you planning to gift yourself a new home?